At Revak Keene Turbomachinery we have invested heavily in CNC capacity to provide OEM quality parts direct to you.  From impellers to steam disks or blades we have the in house engineering and manufacturing capability.  
Including compressor and turbine parts we have a formidable bearing shop that has been providing new and manufactured bearings since 1989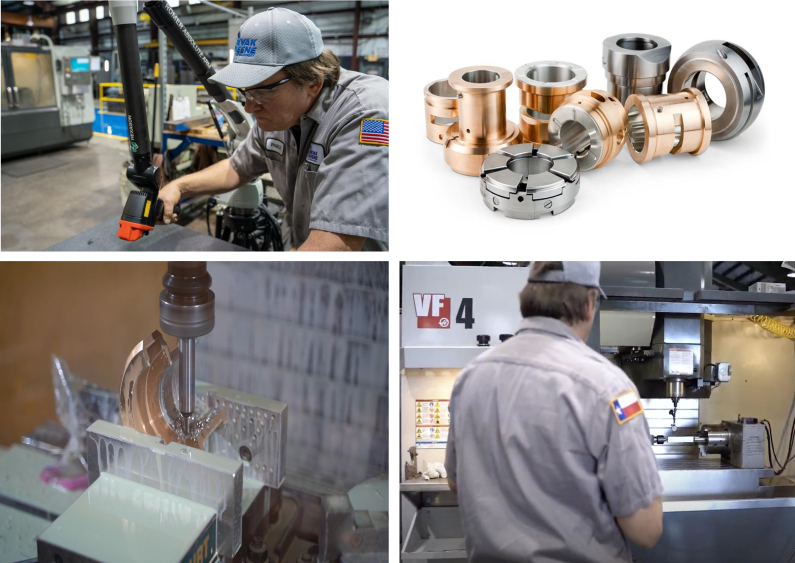 Revak Keene Turbomachinery Copyright © 2022.