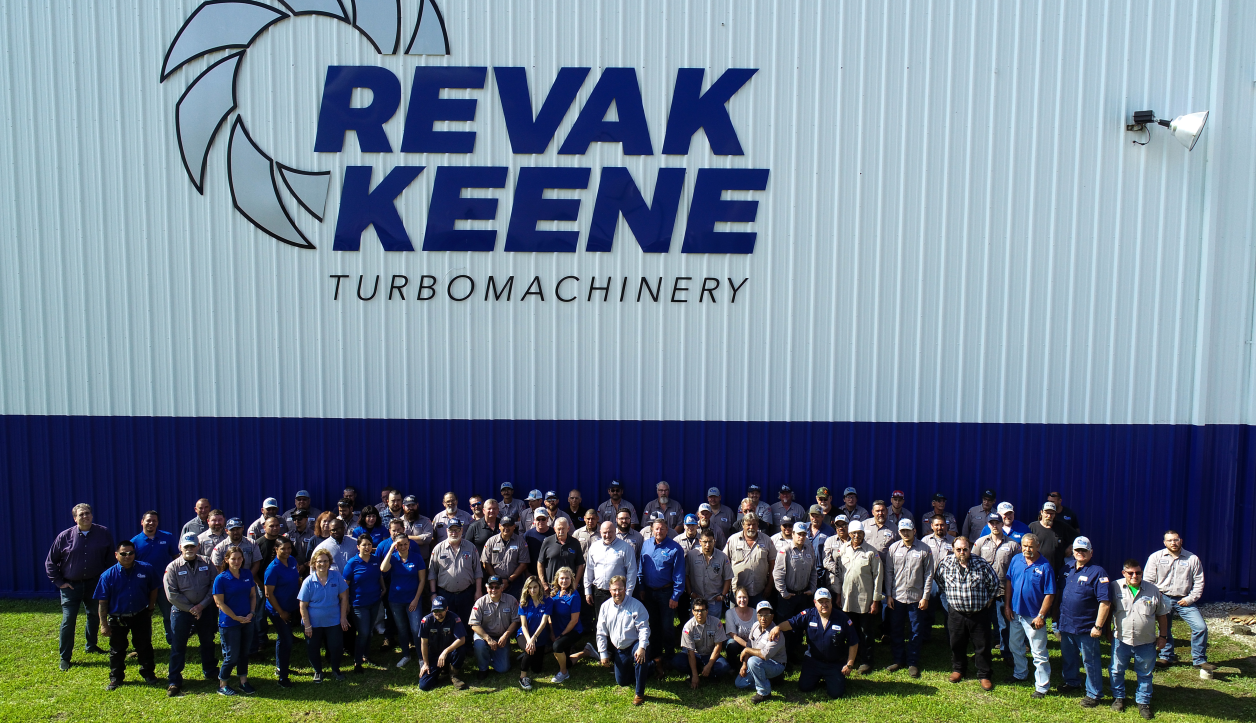 About Us
Established in 1981 and founded by Lynn Revak, Revak Keene Turbomachinery (RKTM) has been an independent, full-service turbomachinery facility dominating the industry for more than 40 years.  
RKTM is a responsive, independent company with OEM-level capabilities and specializes in remanufacturing, upgrading, and re-rating steam turbines, pumps, gears, compressors, and complete steam turbine systems for industrial customers, while also manufacturing new parts and refurbishing control systems. and storing over 10 acres of Surplus Parts.  We also offer world class field service capabilities, specific to any need. 
RKTM is the oldest, largest independent provider of industrial storage for all turbomachinery and industrial mission-critical equipment with over 350,000 square feet of climate controlled, dedicated space with 24/7 access and state-of-the-art security, including resilient power backup. 
Our mission is to create exceptional value by providing quality repairs, services, and surplus equipment to help solve problems and reduce costs and downtime for our customers.